Our Top 6 blog posts of 2021
Over the past year we've worked hard to publish useful, interesting and relevant content that talks your language and helps you to succeed.
Now we're coming to the end of 2021, we thought we'd bring together a selection of our most popular posts from throughout the year - a handily curated Top 6, if you will.
Grab a cuppa and have a read. We hope you find something that makes whatever you do, that bit easier to do.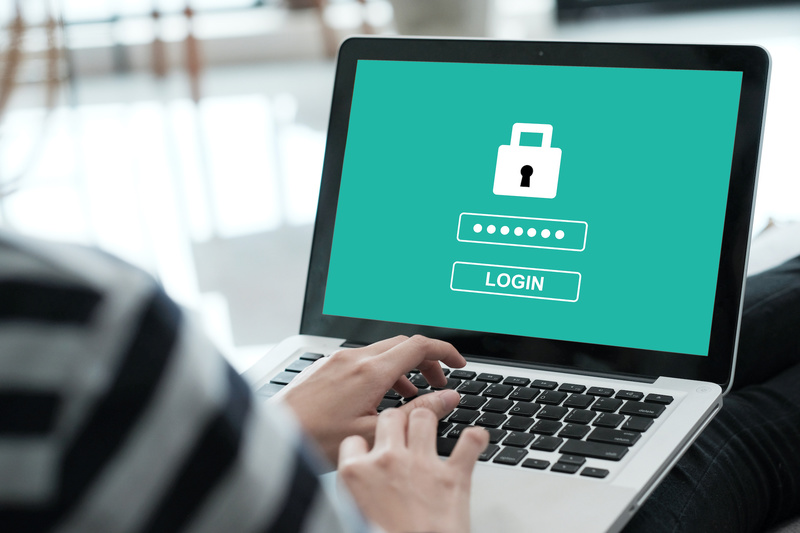 WordPress is, at the time of writing, by far the most popular way to make a website. However, this also makes it a juicy target for hackers. Our focus in this post is learning the high-level WordPress security tips that, if done well, will protect your site from all of the common WordPress security threats.
Discover fascinating data on how sites get hacked, then pick up some practical advice on how to improve your WordPress site's security.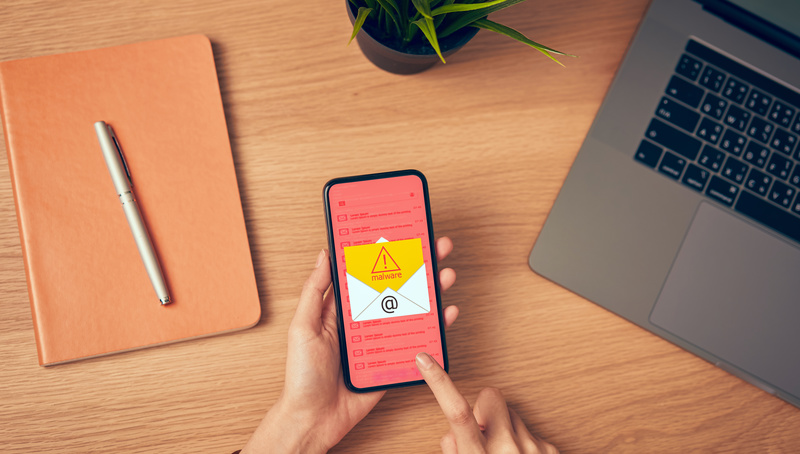 A type of social engineering that criminals use to extract sensitive information, Phishing is most often attempted via email. In a single click it can compromise your security to gain access to your network and personal data and costs the average UK small business over £25,700 every year.
Arm yourself against email phishing with our comprehensive and easy-to-follow guide.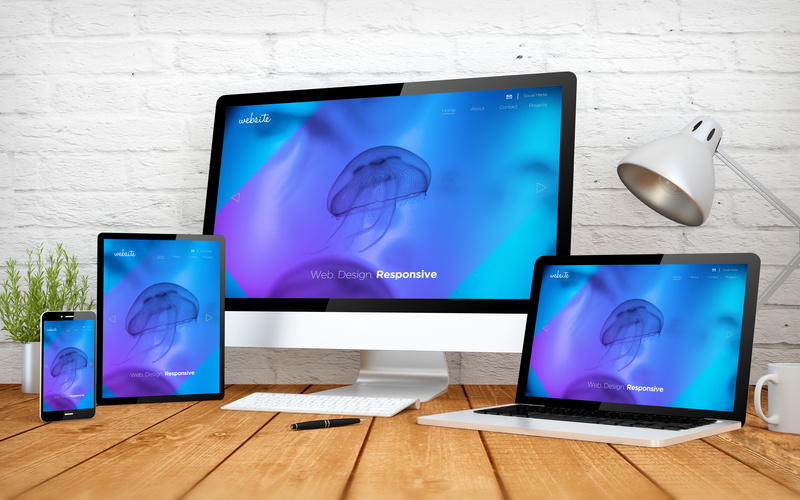 So many themes, so little time. It can be a serious (and time-consuming!) challenge to find the perfect one for your site, considering there are literally thousands of free and premium themes available!
In this post, we make that process a little bit easier with our guide to choosing the right WordPress theme.
Here's a little spoiler - it's not just about looks. But don't worry, we cover everything you need to take into account when choosing a theme to set you up for success.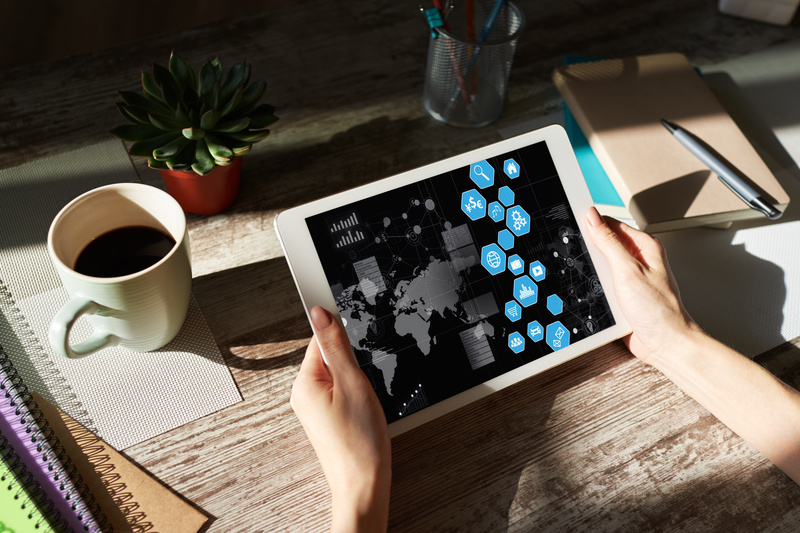 Does your website have a global audience? Then you might want to consider using a CDN!
A CDN, short for Content Delivery Network, is a way to speed up your site's load times for visitors around the world. It offers a better, more consistent experience for all your visitors, wherever they may be browsing from.
In this post, we cover everything you need to know about Content Delivery Networks, including:
What a CDN is and how it works.
The benefits of using a CDN.
How to decide if your site needs a CDN.
How to start using a CDN.
Useful stuff!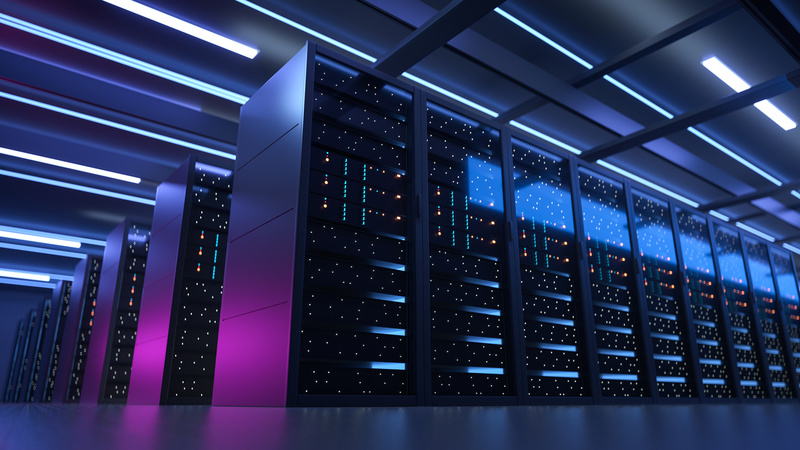 If you need to add some serious speed to your website, you might have come across a suggestion to "reduce server response time". But what is server response time and how do you go about reducing it?
In this post, you'll find answers to these questions and more. By the end, you'll understand everything you need to know about server response time, and be more than ready to supercharge your site.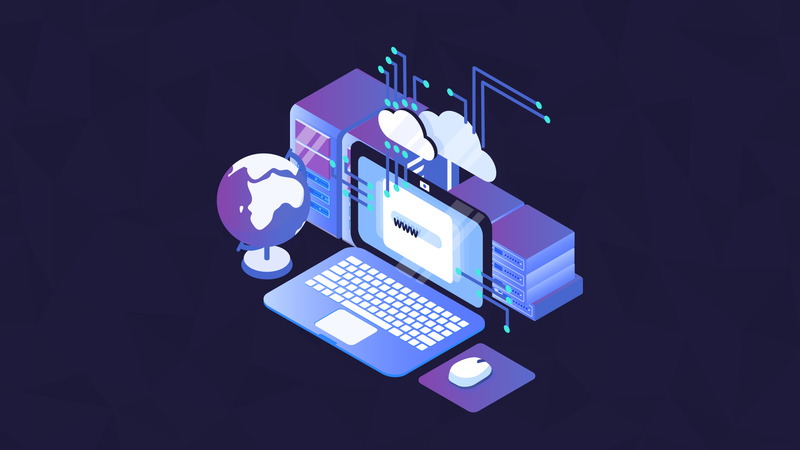 Planning to run more than one WordPress website? Then domain mapping may be the ideal solution.
It allows you to point multiple domains to a single WordPress installation. So, you can conveniently manage multiple sites from a single admin dashboard.
Sound complicated? Don't worry, it's really not. And we'll walk you through everything you need to know, including what domain mapping is, its main advantages, and how to get started with domain mapping WordPress sites.
About the author
Darren H
I'm Darren and I'm the Senior Copywriter at Krystal. Words are what I do. Aside from writing, I play guitar and sing in my band Machineries Of Joy, work on getting my 2nd Dan in Taekwondo and seek adventure with my wife and daughter.