Katapult launches in Amsterdam!
Exciting news! We're delighted to announce the launch of our brand-new Katapult location in Amsterdam, Netherlands!
In case you haven't heard yet, Katapult is our master-crafted, ultra-fast, all-NVMe self-service public cloud. It's designed and developed in the UK by our crack "Krystal Labs" team using only the very best components and is seriously epic.
Basically, if your business is looking for a world-class public cloud experience for hosting your websites and applications, then Katapult's scalable compute platform is for you!
Our expansion of Katapult into Amsterdam means we now offer the world's fastest virtual infrastructure service across the UK, EU and United States. If you're using Katapult you'll now have yet another location from which to create your virtual machines, allowing you to optimise your infrastructure for maximum global performance.
Spin up a VM in seconds via the portal at my.katapult.io and get yourself £100 free credit.
AMS-1, a world-class facility
We've always insisted on best-in-class hardware and cutting-edge security (hence "master-crafted"), and committed to using only renewable energy. To maintain these standards, we've gone to great lengths to pick the very best datacentre provider from which to launch our European locations.
As with our US-based locations, we've opted for Iron Mountain, who specialises in world-class data facilities. Iron Mountain's AMS-1 facility is a dynamic and connectivity-rich colocation datacentre. Its design is Uptime Tier III-certified, which means, among other things, that it requires no shutdowns when equipment needs maintenance or replacement. This ensures absolutely outstanding reliability.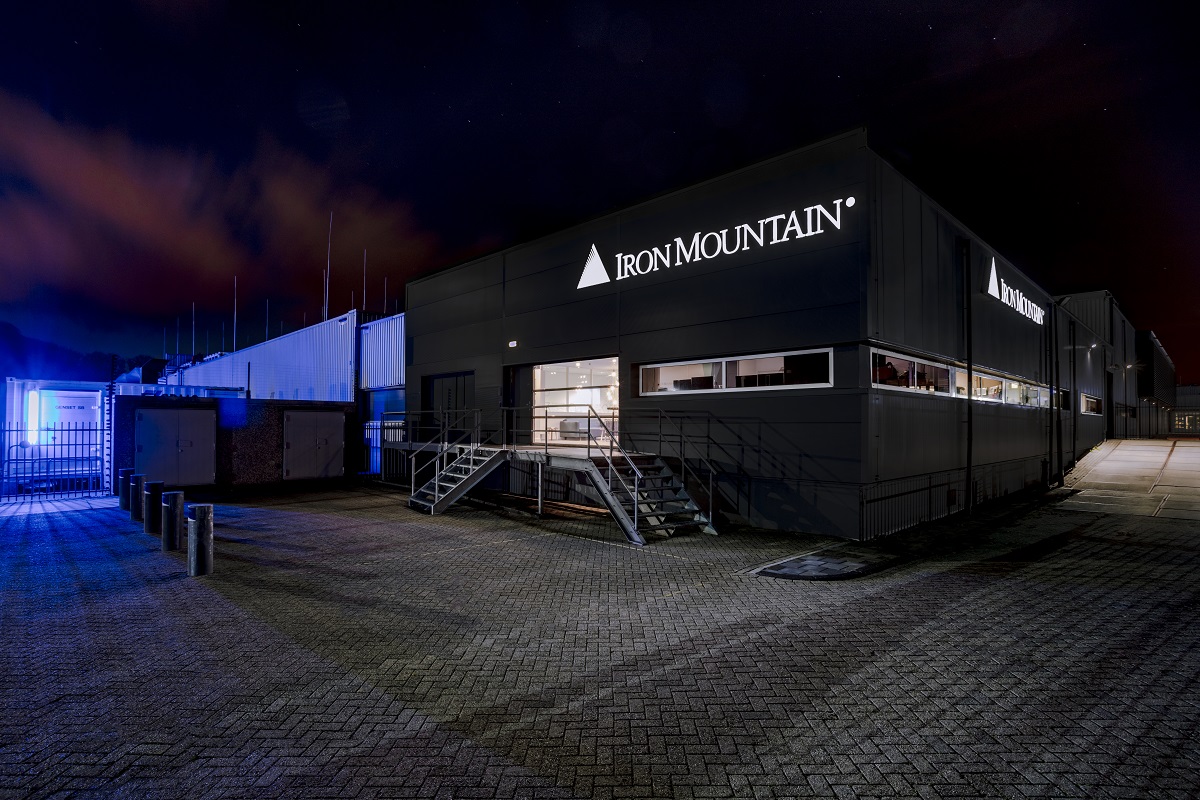 Hyperscalability is built into both short- and long-term capacity at AMS-1, thanks to its impressive 17,754 M2 footprint and 14.1 MW power at full build-out. It's also run on 100% renewable energy and has a 1.2 PUE efficiency rating, something that makes it a perfect fit with our Green Ethos.
Prime location
AMS-1 sits close to both downtown Amsterdam and Amsterdam International airport. This makes it perfect for quick access to central and western Europe.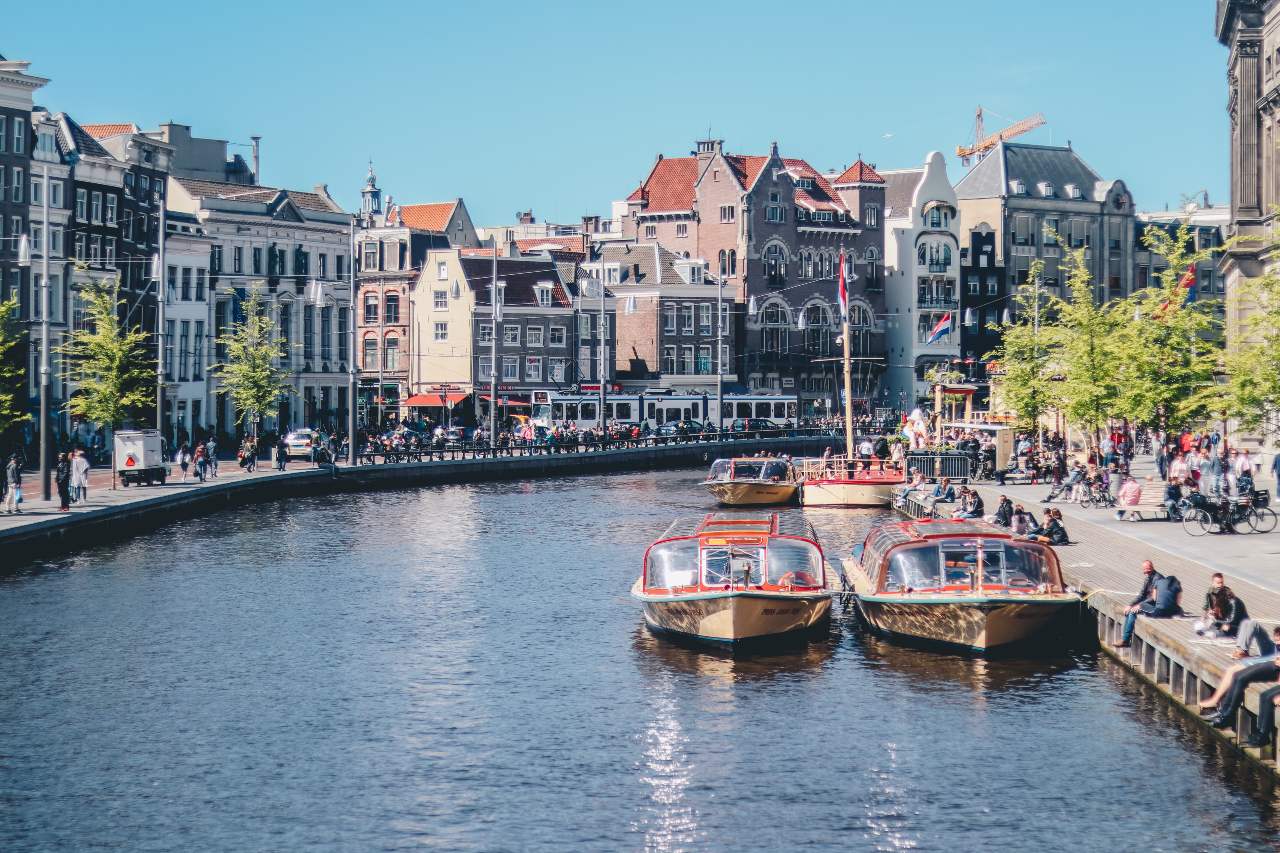 In the near future we'll be able to provide further Krystal and Onyx (managed WordPress) services out of this region, so watch this space!
Exporting excellence
We've cherry picked the best-in-class for every aspect of Katapult, including bleeding-edge AMD 2nd Gen EPYC CPUs, 100% NVMe all-flash storage, triple-copy redundancy and enterprise-grade hardware throughout. This latest expansion means we can take Katapult's world-class capabilities and Krystal's reputation for excellence on its next step on the world stage. Brilliant news for ambitious businesses looking for the very best public cloud experience!
For more information or to have a chat about how Katapult can help your business succeed faster and easier, drop into our Discord Community or contact us directly at team@katapult.io. We'd love to hear from you!
About the author
Darren H
I'm Darren and I'm the Copywriter at Krystal. Words are what I do. Aside from writing, I play guitar and sing in a band, work on getting my 2nd Dan in Taekwondo and seek adventure with my wife and daughter.